@media only screen and (max-width:600px) {
.ck-mobile-font-size {
font-size: 50px !important;
}
}@media only screen and (max-width:600px) {
.ck-mobile-font-size {
font-size: 50px !important;
}
}
​
Getting Back to Your Roots: Let Go of Fear and Rediscover the Joy of Natural Eating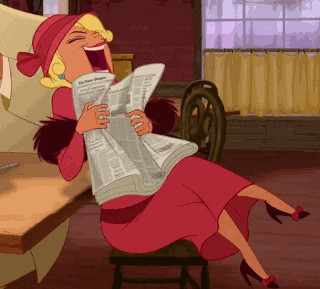 ​
It's almost time! This is a reminder that my LIVE webinar is happening in 2 hours @________ PM. If you're open to trying something new to break free from this cycle of emotional eating, relying on diets that never seem to work, and feeling shame when your efforts don't pan out, then I invite you to join me today.
In this live webinar, you will:
Identify the type of habit to build, before you get startedLearn the 3 most powerful motivators for changeDiscover what it means to have natural eating habits and Freedom with Food
There's no one right way to eat that works for everyone. And, unfortunately, there are no hard and fast rules to apply across all situations.
Your healthiest relationship with food will be different from mine; it will be unique to you -just as it was when you were a baby. If you are struggling with food, don't give up. You don't have to take this on alone.
The key to transforming your relationship with food is "relentless resourcefulness," an apt term coined by the founder of Reddit.
A return to natural eating is simple, though it's not an easy pivot to make, at first.
​
​Webinar Details:
NAME: Getting Back to Your Roots: Let Go of Fear and Rediscover the Joy of Natural Eating
DATE: [MASTERCLASS DATE]
TIME: [MASTERCLASS TIME]
LINK: [ZOOM LINK]
​
All Newsletters